Financing
To get started click on any of the offers below: Please call a pet consultant with results of application before planning a visit 540-886-5056. We can also FaceTime you! WE LOOK FORWARD TO WORKING WITH YOU!!!
AMERICAN FIRST FINANCE

EASY PAY FINANCE OFFERS 90 DAYs REBATE PROMOTION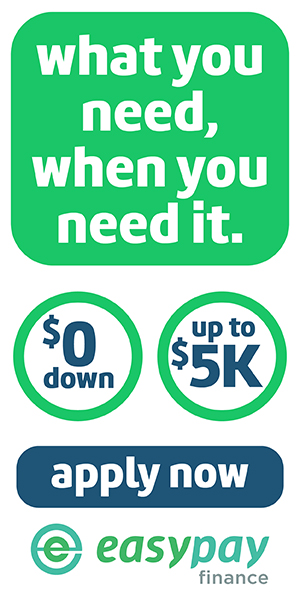 LENDING USA OFFERS 6 MONTH NO INTEREST PROMOTION (PROMOTION INCLUDES 8% PROCESSING FEE)
Thank you for taking the time to look at our website and want to make one (or two) of these happy healthy puppies your own! When financing/small monthly payments for puppies and/or supplies, we try to make the process as smooth as possible and want these little ones going to warm loving homes. By getting pre-approved we will match you with the perfect puppy based on your lifestyle and budget. Our goal is to find your family the perfect match while still respecting a budget.
Pets-N-Pals is a full-line store. Financing/small monthly payments your puppy and/or supplies is an easy way to break your purchase up into small monthly payments! All financing options are based on individual approval following a credit check. Online pre-approval is easy!
If you find yourself with any questions during the application process, please do not hesitate to call us. We have been assisting families for over 30 years and this is an exciting experience for everyone involved!
Please keep in mind…
We highly recommend making an appointment with a pet counselor before visiting the store as additional documentation may need to be brought in. Our pet counselors are happy to assist and provide you with the necessary information.
Some things you may need to bring in:
Government Issued ID
Voided check to verify bank account
Current Utility Bill for address verification
Financing may be preferable for customers if interested in 90 SAC (same as cash) or other promotional offers, as some companies may offer these. We also accept credit cards, debit cards and cash, however we do not accept personal checks.
Q: Do people actually finance their puppy?
A:Yes, many customers choose a payment plan option because they enjoy saving their money and only paying monthly. It is also a good opportunity to build credit. The payment plans are based on a credit check. If approved, you may take your puppy and oftentimes your puppy supplies,home that day with little to no money down. Many customers take advantage of promotional terms if the companies offer them, such as; rebate promotion, 90 Day SAC (Same as cash), 6 month no interest, etc. If you consider financing a puppy to be "silly", remember, financing with a loan is not much different than using a personal credit card. Everyone should have an opportunity to get the perfect match of puppy for their family, even if they are on a budget.